MARKETING ENGINEER

Job Specifications :
Assist the Commercial Manager.
Prepare costing, quotations and tenders.
Attend meetings pre and post tenders.
Meet potential client to discuss the client's needs.
Able to communicate, organize and conduct marketing activities of the company's products and specialist engineering services.
Assist in the company's CRM (Customer Relationship Management).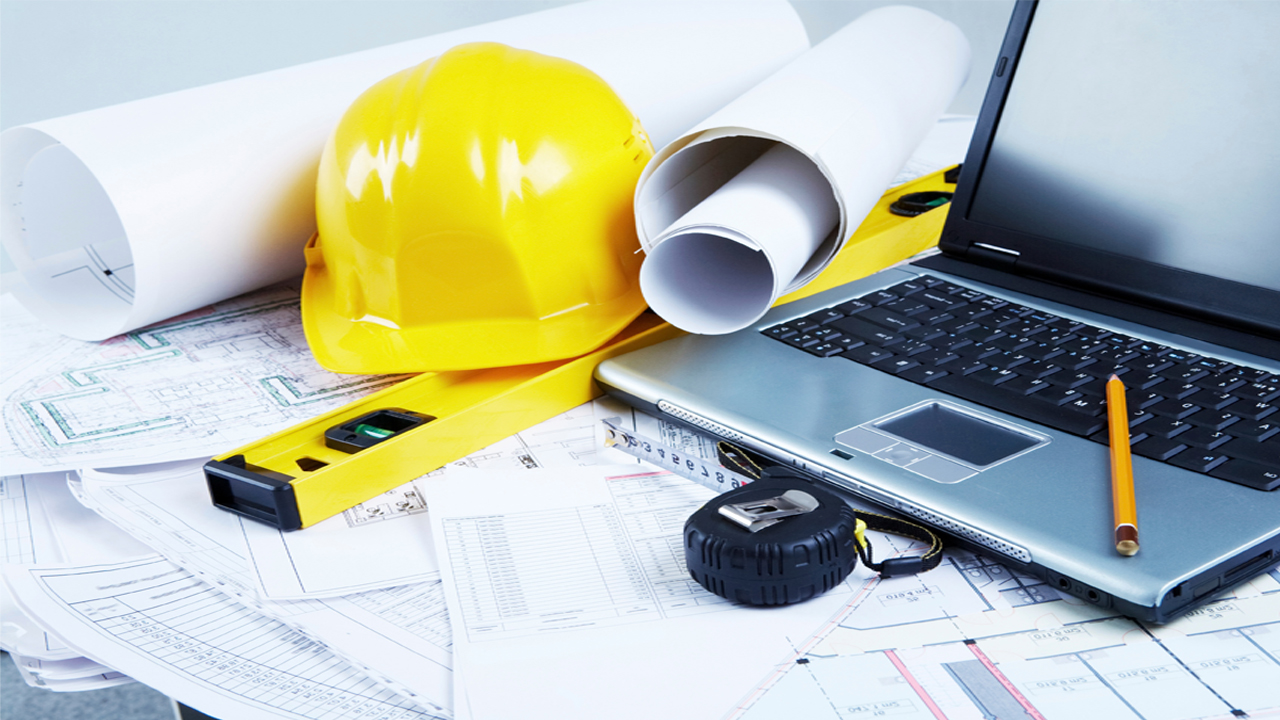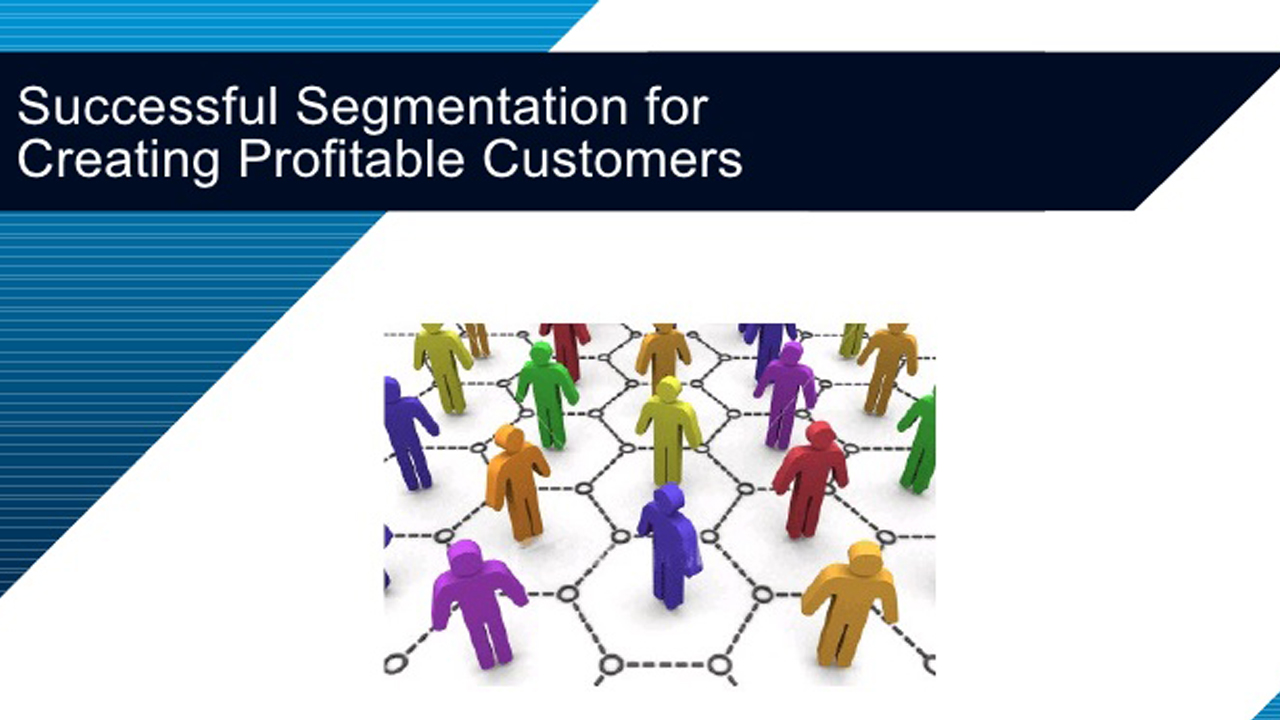 Job Requirements :
Candidate must possess at least a Bachelor's Degree in Civil, Mechanical, Building Science or Engineering related degree.
Age: between 25 to 40 years old (preferably around 30)
At least 2-3 years of working experience in the related field.
Energetic and willing to meet people.
Possess own transport and willing to travel within Malaysia including Sarawak and Sabah.
Willing to work long hour, if required.
Must be a team player.
Able to speak English fluently and other languages such as Bahasa Malaysia, Mandarin / dialect would be an added advantage.
Computer literate with proficiency in Microsoft Office application (Excel, Word & Power Point).