CONSTRUCTION MANAGER DEPENDING ON EXPERIENCES & QUALIFICATIONS

Job Specifications :
Preparation of site/s and liaising with construction related professionals including Engineers, Architects, Estimators & Surveyors, Purchasers, Consultants etc. before commencement of work.
Developing and strategizing the working programme and overseeing and managing projects and ensuring its timely and orderly completion in compliance with expected standards, quality and specifications and to keep it within budget.
Leading and coordinating and supporting the project team in carrying out their respective functions.
Keeping open lines of communications at all levels including clients, contractors/sub-contractors, work crew, suppliers, relevant authorities and the public.
Liaising with consultants and contractors to resolve any technical and site issues.
Ensure our site foremen and supervisors are adhering to health and safety regulations.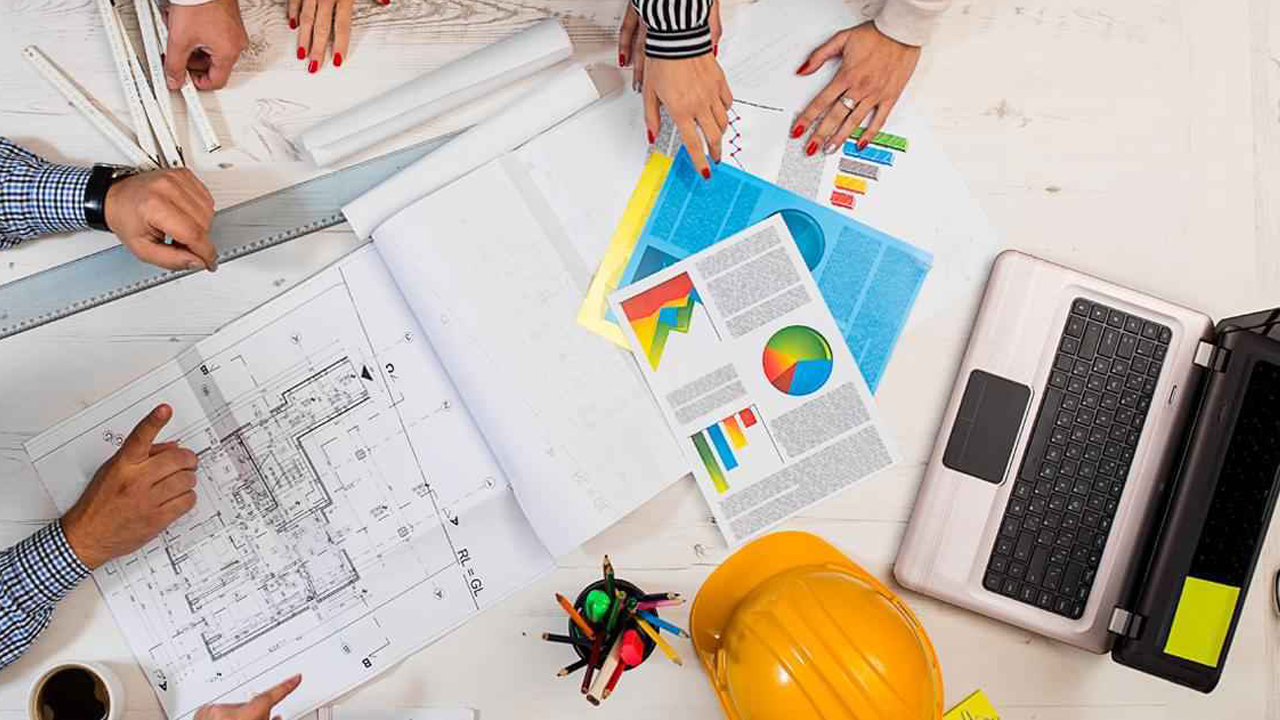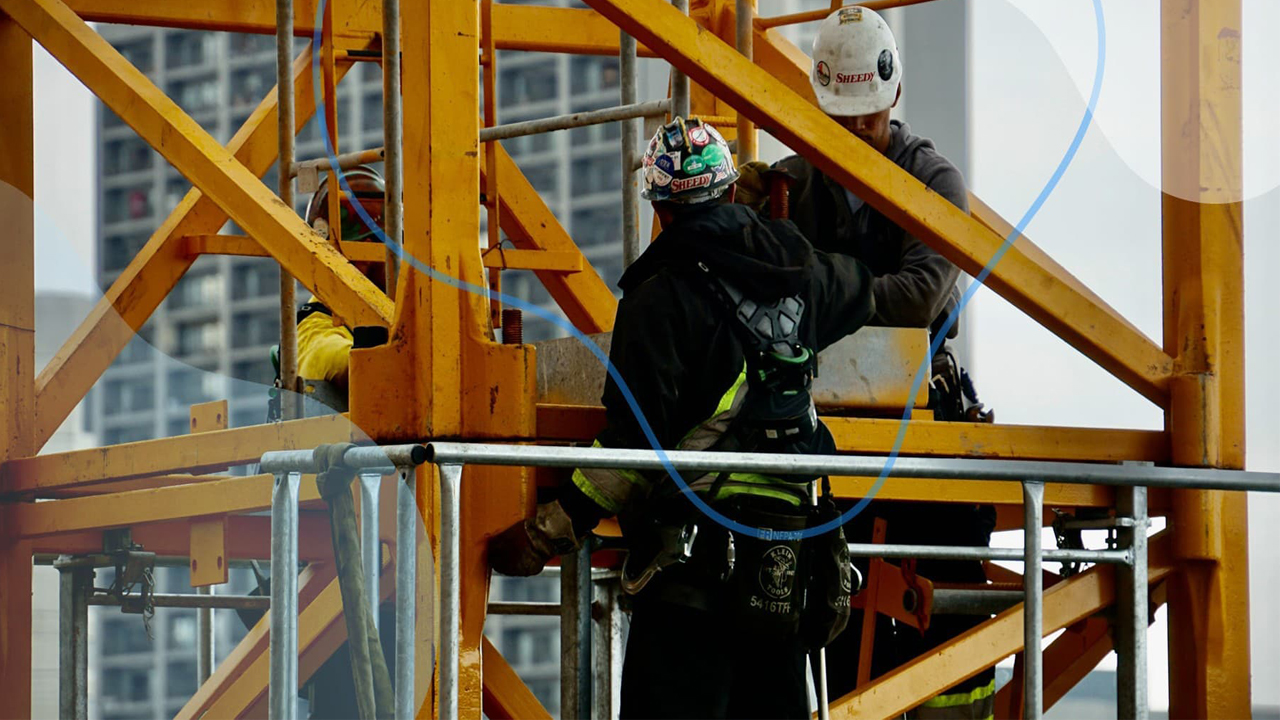 Job Requirements :
Candidate must possess a Degree in Engineering (Civil/Structural) or equivalent.
At least 5 years in Civil & Structural, particularly Bridge Construction and Methodology.
Can multi-task and cope with tight work schedules.
Strong leadership and communication skills.
Must have strong communication and leadership skills and able to work independently.